Poultry Care Attendant Wolcott NY
Description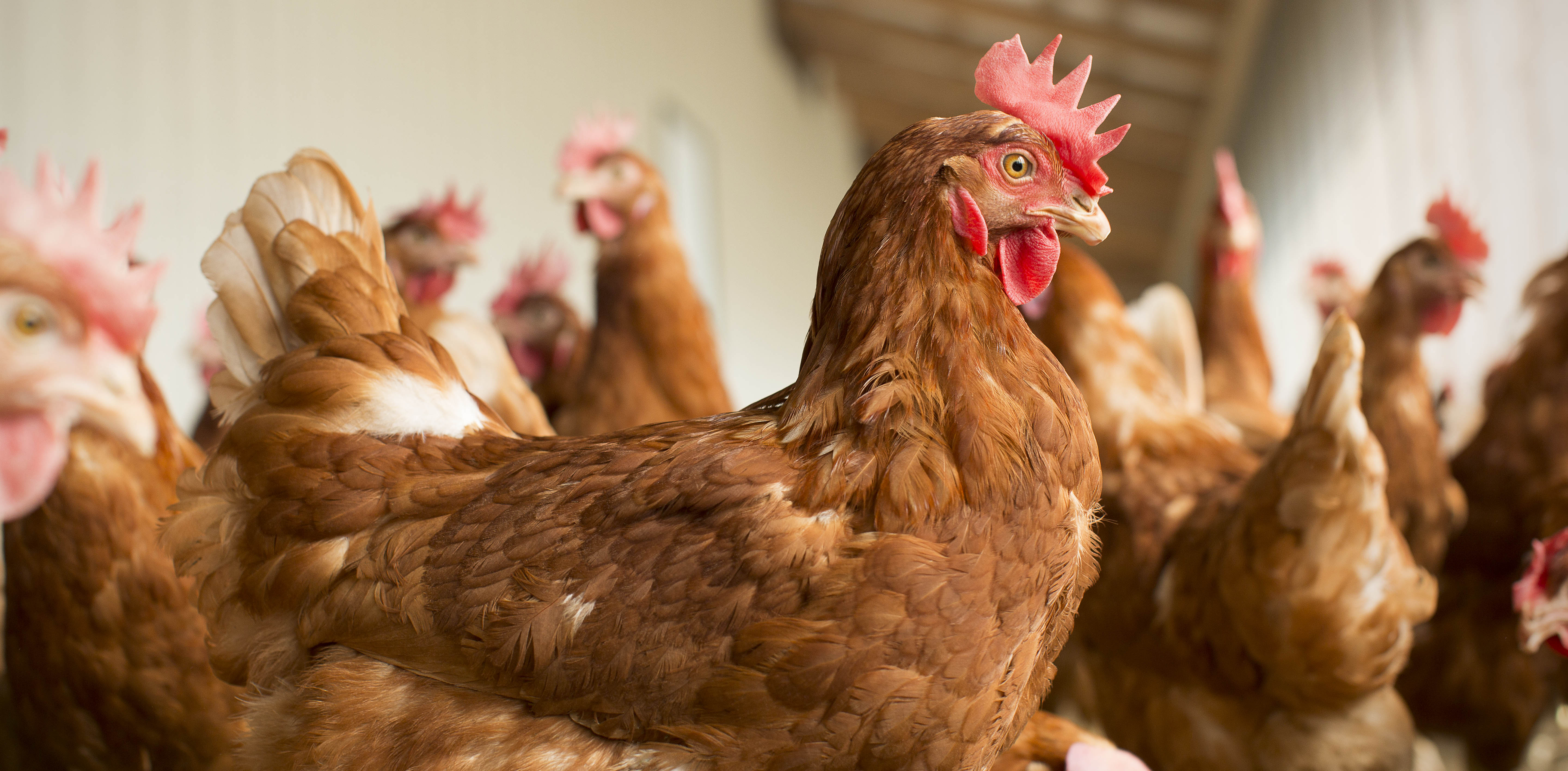 Kreher's Eggs has been producing high quality egg products since 1924. Since then, the care of the animals has been a priority and high standards have been set to insure the safety and health of the chickens.
What is the Animal Care Attendant responsible for?
-Overseeing the care of the pullets (young chicks) and/or laying hens
-Assisting with bird moves, feeding, and housekeeping of the barns
We have part time and full time positions available. Full time employees receive an excellent benefits package.

*MUST NOT CURRENTLY HAVE ANY CONTACT WITH BIRDS (pet bird, backyard flock, etc.)
Requirements
Applicants should have a general knowledge of animal care standards. You must be a self-starter who is equally productive working independently or on a team. You must enjoy working and being around animals.
Benefits
Health Insurance
401K
Paid Time Off